ARCHITECTURAL VISUALISATION
_Recent Projects
Photorealistic


Architectural
Visualisation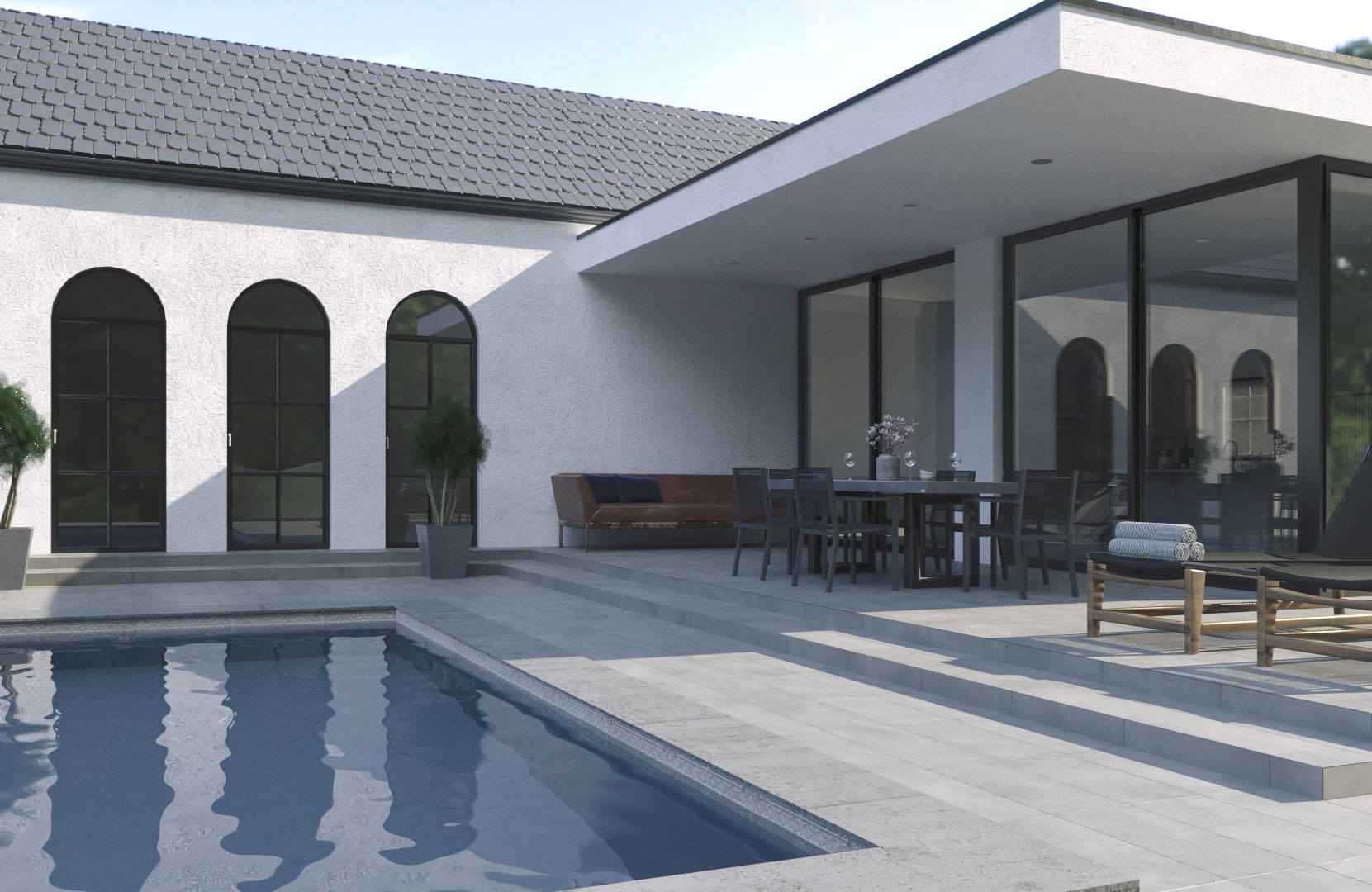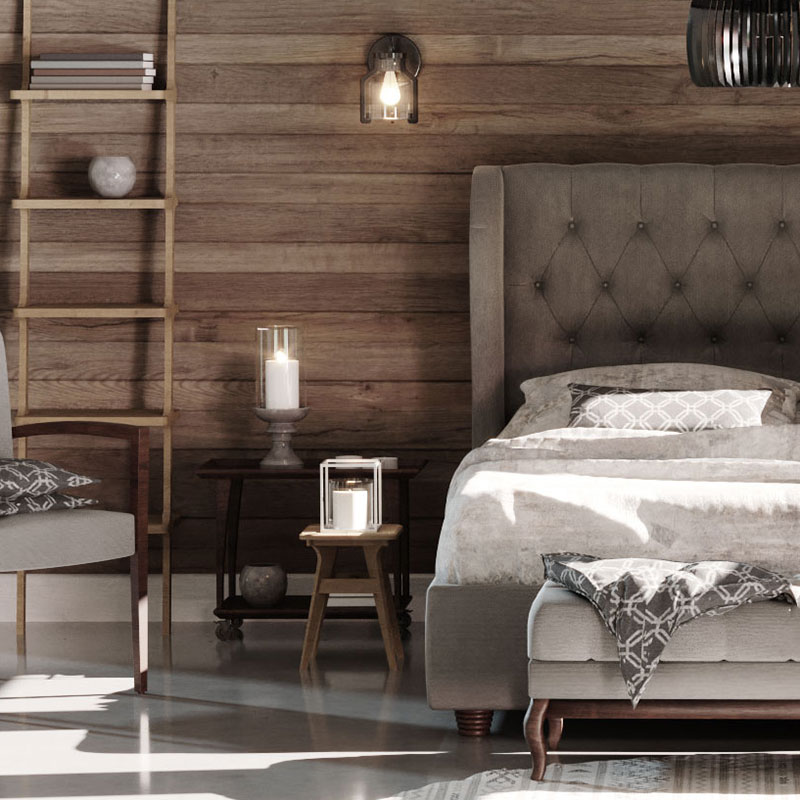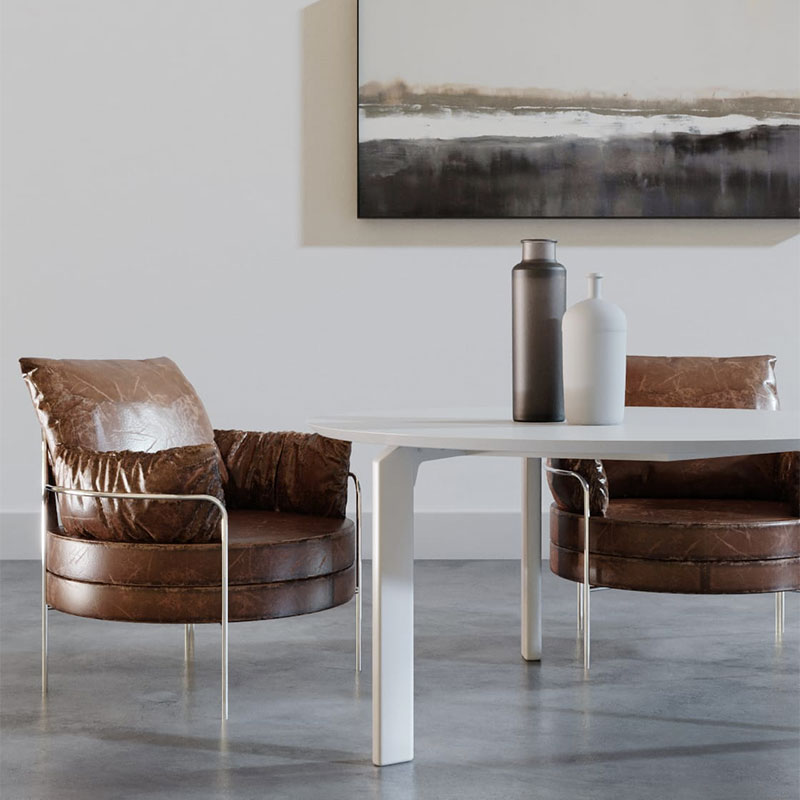 _Our Services
Photorealistic 3D


VISUALISATION
ARTISTS

We create photorealistic Architectural, Interior and Product 3D Visualisation. Using the latest 3D modelling tools and rendering software, we can bring your project idea to life, showcasing space layout, materials, textures, lighting and furniture.

Whether for a small extension or a high rise building before construction phase, our CGI solutions can showcase any type of building. Essential for Architects, Developers and Real estate agents to illustrate concepts to potential clients, contractors and potential buyers.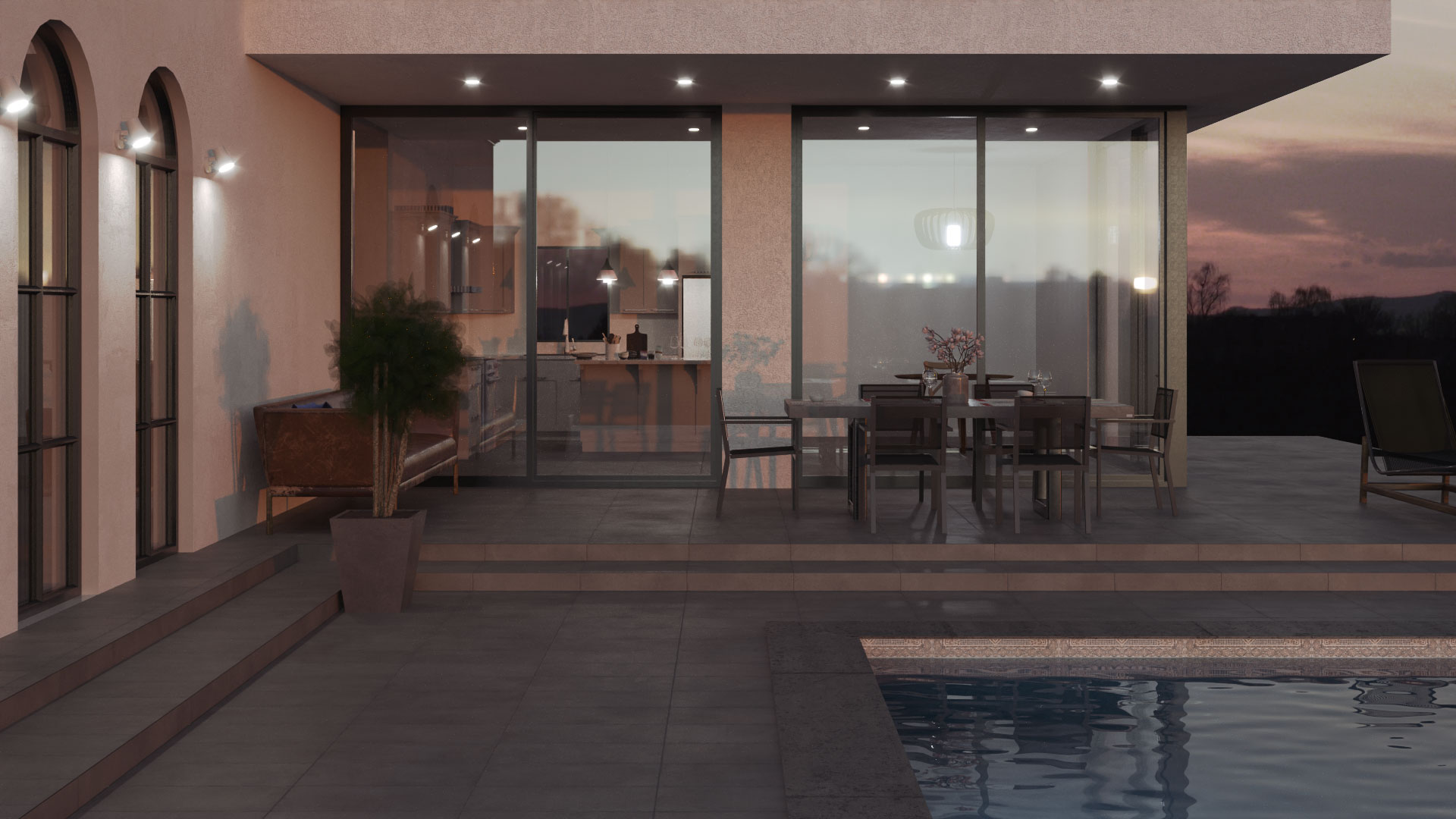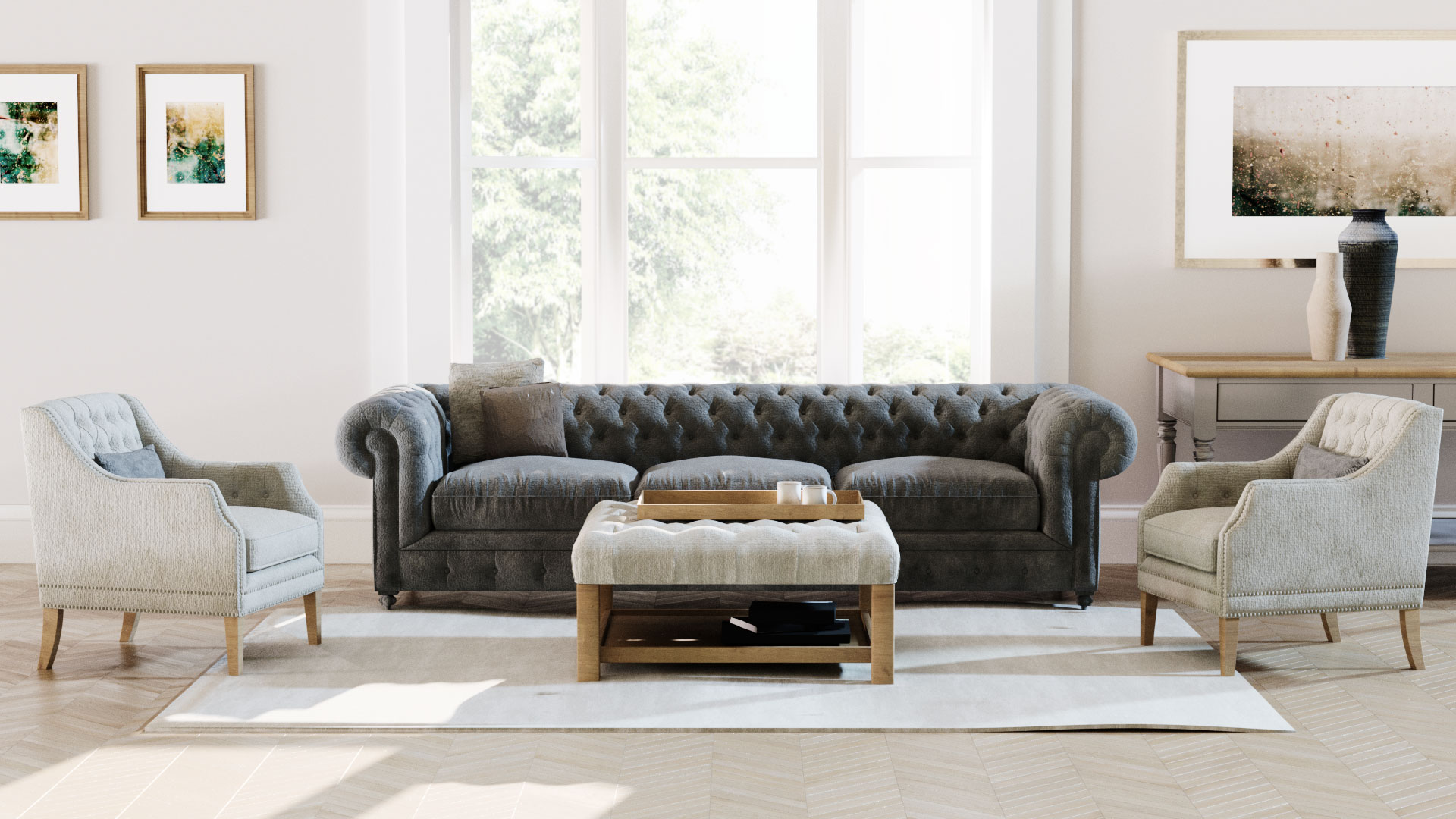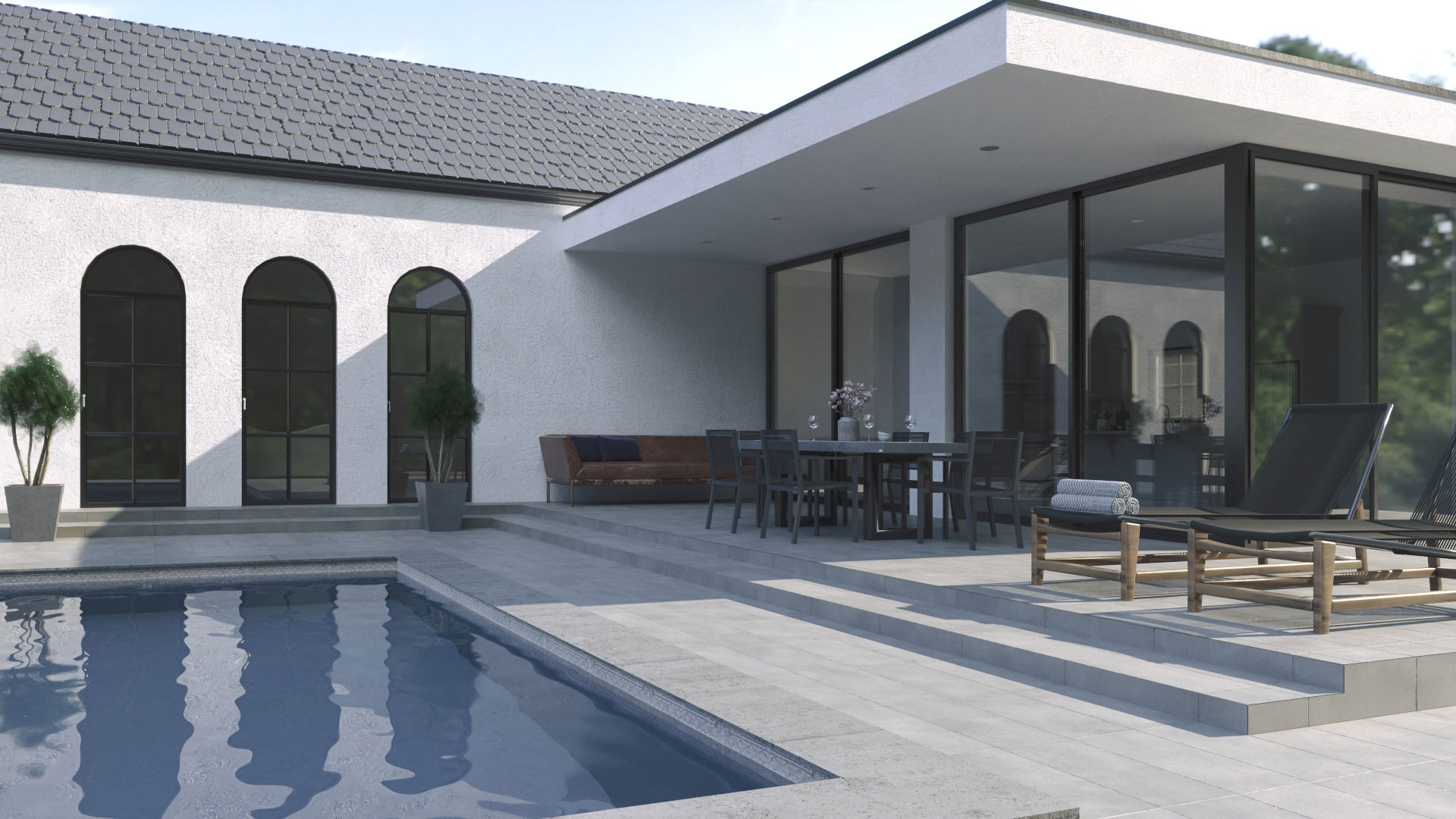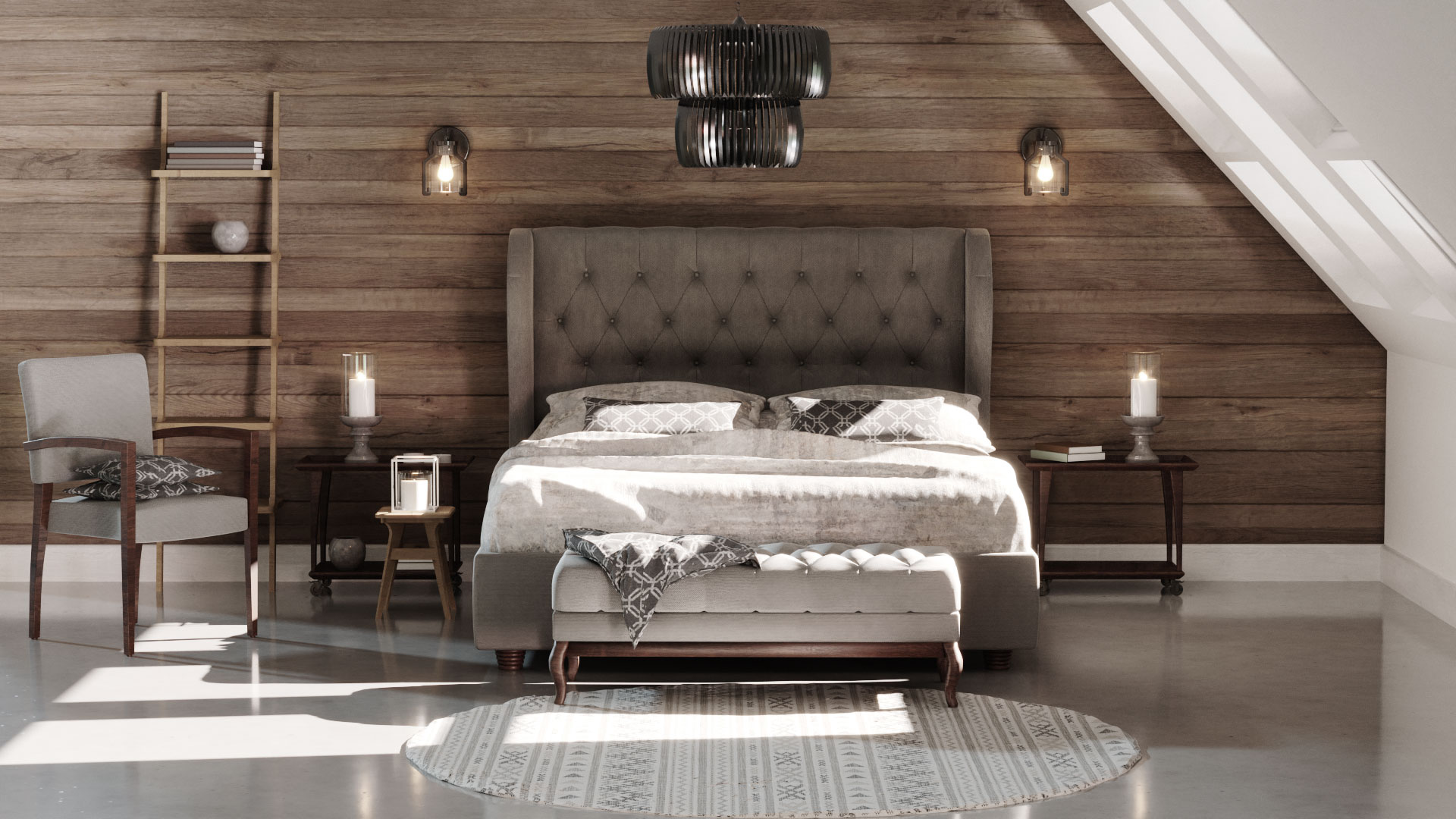 _ MAIN SERVICES
ART, ARCHITECTURE
& GRAPHICS
ARCHITECTURE
INTERIOR RENDERING
EXTERIOR RENDERING
PRODUCT 3D
WEB DESIGN
WEB DEVELOPMENT
GRAPHIC DESIGN
MOTION GRAPHICS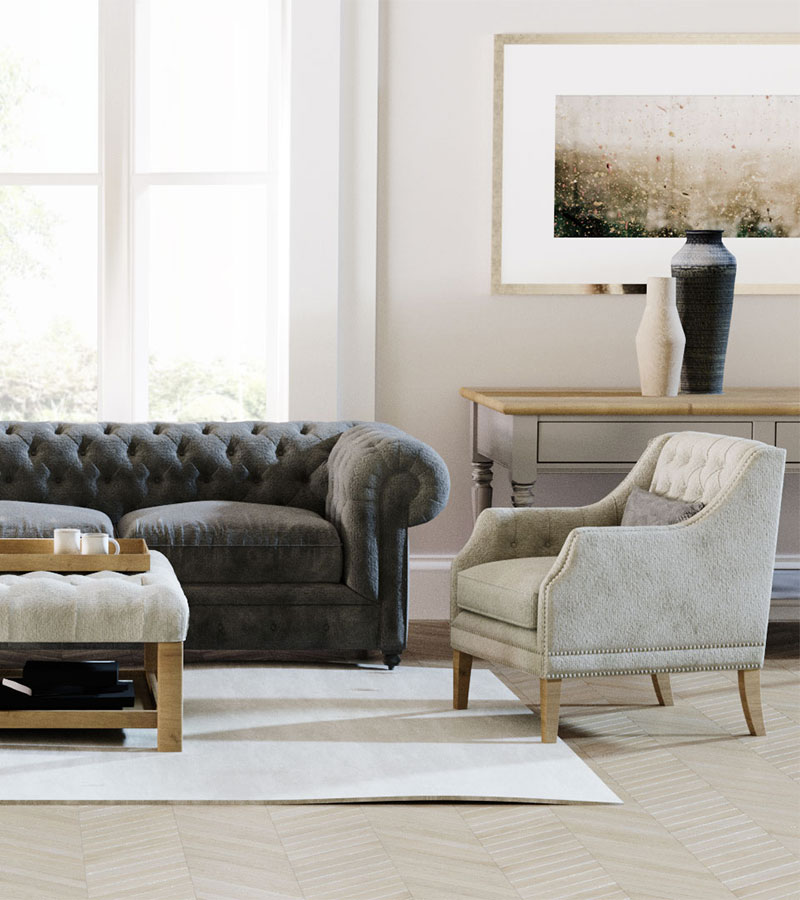 GET RESULTS
With over a decade of architectural industry experience, we understand building structure and the design process required to produce realistic, high-end architectural 3D visualisations.
We can work from any reference that you may provide, including photography, plans or sketches, to produce outstanding visuals for your design. Your clients or potential buyers will be able to get a better understanding of the finished project and reduce design changes during the construction or renovation phase.
Our affordable pricing enables you to use impressive imagery for selling your developed property from plan or visualise your ideal home from the outset.
_HOW TO PROCEED
4 EASY STEPS
BRIEF
Get in touch and send us a brief along with any photo references, sketches or plans for us to estimate the project and get us started on realising your project no matter how big or small.
REVIEW
Once the preliminary is completed we will contact you to review the design, give us feedback and allow us to make any revisions.
APPROVE
Approve the draft version of the 3D rendering that you prefer. We will then create and provide you with the finished high-quality render.
MARKET
Get ready to market and share your completed visualisations. Our stunning, photorealistic renderings are sure to impress.
SONIA RIBEIRO BRUCE
Sonia, a qualified architect, began her studies at the University of Kwa-Zulu Natal, South Africa and completed them with distinction at the University of West England. She went on to work for various architectural practices in the UK, excelling at educational and residential design, before joining Hashtag Creative in 2015. Her knowledge of contractual law and keen eye for detail form a solid foundation for Hashtag Creative's business model. Sonia is a registered architect with the ARB (Architects Registration Board) UK, RIBA (Royal Institute of British Architects) and Ordem dos Arquitectos, Portugal.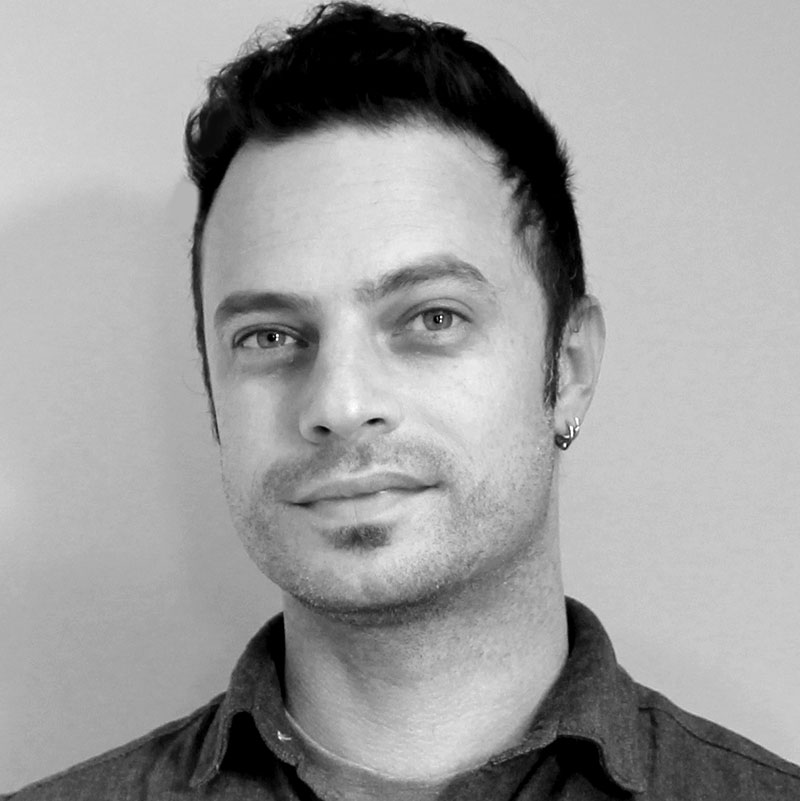 JOHN BRUCE
Having initially studied Fine Art at the University of Kwa-Zulu Natal, South Africa, John excelled at Print Making and Figure Drawing but turned his hand to a more digital expression completing his Bachelor of Technology Degree in Communication Design and Graphic Design at the Durban University of Technology. John graduated cum laude with honours, receiving awards for technology and illustration. After working for various digital agencies in the UK with blue chip client portfolios, John founded Hashtag Creative in 2014.
Get in touch
We are always looking to meet new people and make new contacts. Whether you have a 3D visualisation project, a website that needs building, graphics you need designed or just want to say hi – drop us a line, we'll be happy to hear from you!